I'm a professional photographer with over fifteen years of experience in photographing weddings, portraits, newborn babies, engagements, and special occasions.
After a successful career as an engineering draftsperson, I decided to follow my passion for photography and established a purpose-built studio in the heart of Frome in Somerset.
Beechwood Studio is a sunny and open space that is perfect for capturing memories, and my warm and welcoming approach creates a focused yet relaxed environment.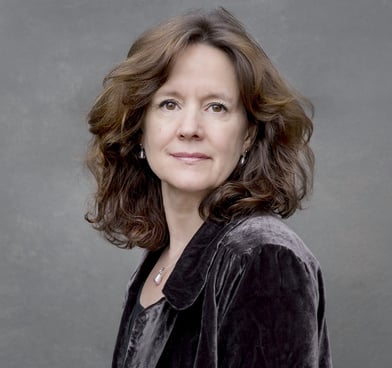 In 2016 I purposely built Beechwood Studio to be a photographic workspace. I had a hand in the architectural designs and also helped in the building process.
The outcome? A beautiful light open space that is a pleasure to work in.
This is my back garden showing the outside of the Studio.