Time is brief, days pass quickly, and months pass us even faster. Wouldn't it be good to capture all of the sweet milestones of your child's dance progression so that you can cherish them for years to come.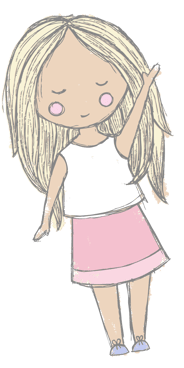 As a portrait photographer, I have always wanted to give opportunities to remember special times. As a mother, I know how fast time can fly past us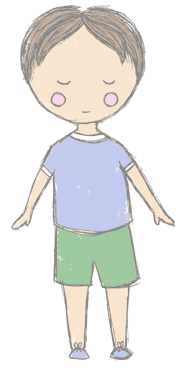 "Siblings - these moments last for an instant. I aim to capture those smiles, those giggles, those looks, and make those last forever".